Copel stands out in governance among the state-owned companies in Brazil and adopts the best practices recommended by national and international entities.
By navigating in this environment it is possible to find issues related to corporate governance systems, management structure, shareholder structure and composition, annual and sustainability reports, corporate management, supplier management, and people management, as well as learn about the Company's strategic reference through the mission, vision, and values of the Company, its history, and areas of activity.
A structured governance system, with a high level of transparency and protection for shareholders and investors, is associated with lower capital costs for organizations and is a critical factor for the investment decision and consequent longevity of the business.
The principles that guide Copel's Integrity actions are based on the Company's Values, on its Code of Conduct and on the United Nations Global Compact. The actions carried out by the responsible areas are compiled in the Integrity Program, whose purpose is the correct treatment of ethical and conduct deviations and mainly the implementation of anti-corruption measures.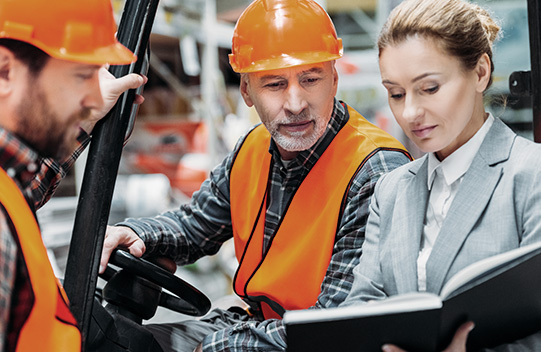 Risk is the possibility that events may occur and affect the achievement of the business strategy and objectives. According to the Committee of Sponsoring Organizations of the Treadway Commission (COSO), organizations need to define their strategy and adjust it periodically, always paying attention to the opportunities for value creation and the challenges they encounter in pursuing them.
Copel's People Management Policy (NPC 0401) states that employees are the Company's most valuable resources, since their qualification, dedication and engagement are fundamental for the success of the business. The document also establishes the guidelines for effective management practices for all the companies of the Copel Group.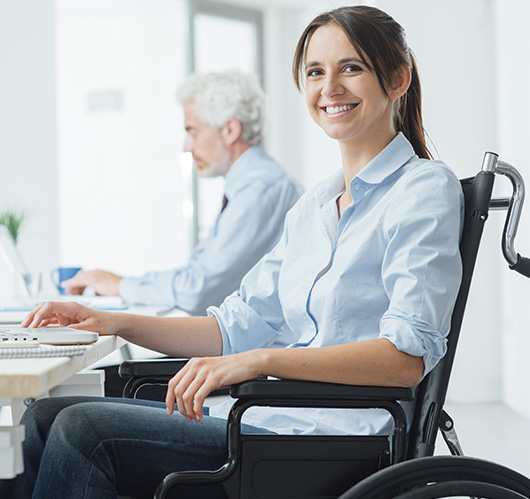 Copel, as an essential service provider, participates in different actions linked to public policies in favor of regional and national development and in the exchange between countries, as well as in the engagement of stakeholders in all dimensions of sustainability.
Governance Dimension Management
Copel has a set of good practices that aim to ensure a high level of transparency and control of business management, involving shareholders, board of directors, audit committee, external audit, fiscal council, executive board and supervisory and control bodies with other stakeholders.