Copel is a socially responsible company committed to sustainable development.
Therefore, its performance is accompanied by the constant search for a fair social conduct, which includes: carrying out social investments, encouraging corporate volunteering, monitoring and mitigating risks to human rights, the continuous review of humane and responsible labor practices. , the encouragement of personal and professional development, the creation of an environment favorable to the progress of communities, the continuous practice of forming partnerships in favor of social programs aligned with public policies, and the promotion of actions for equity and respect for diversity, as well as as well as the engagement and relationship with stakeholders.
Also find out here what the Company's management strategies are for each of these processes.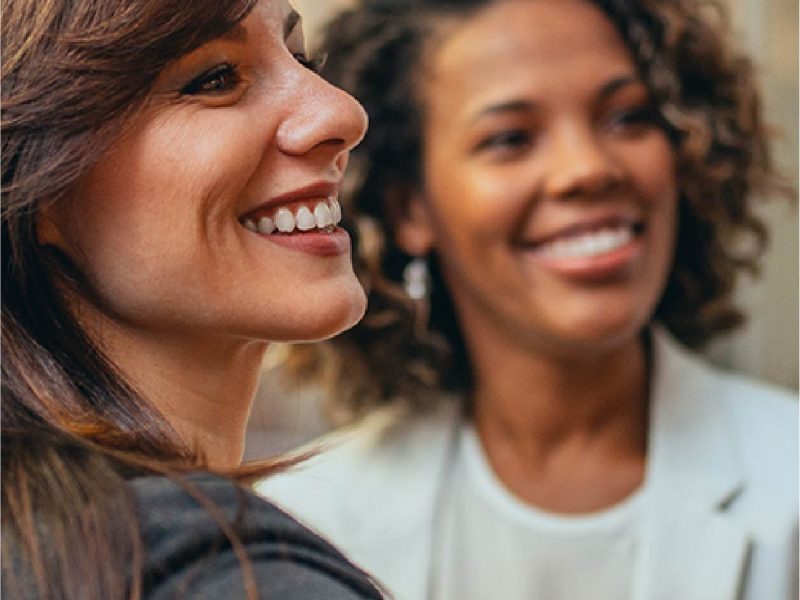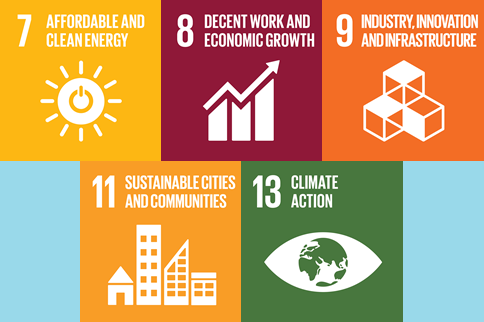 Ethical socio-environmental performance is a commitment of Copel, which guides its activities by the concept of social responsibility.
Copel's people management is founded on the principle of equality and equity of opportunity to all employees, from hiring, held through a public contest, affording equal conditions to all applicants.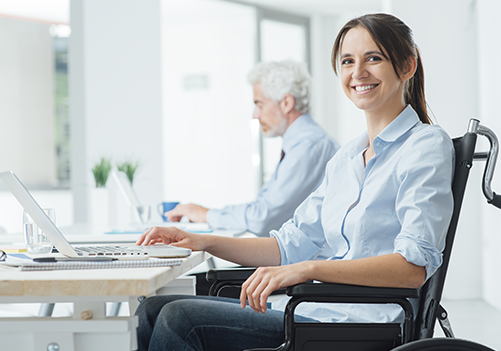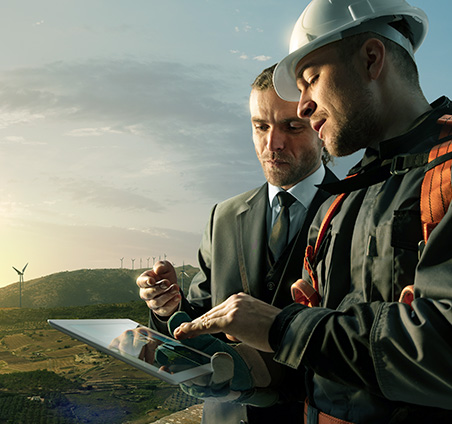 Copel has generation and transmission assets in different locations of the Brazilian territory, for which it dedicates special attention to socioeconomic and cultural components of the region.